#4
τερεζος
00s
PRIMAL SCREAM -

Xtrmntr

(Creation, 2000)
Χθες το βράδυ είχαμε μια κουβέντα για τη λίστα με δύο συμμετέχοντες που προσπαθούσαν να μαντέψουν τις 4 επιλογές που μου μένουν για τα '00s. Παρότι ο ένας από τους δύο ήδη το είχε βάλει στη δική του, παρότι 3 στα 4 τα πέτυχαν, δεν βρήκαν το
XTRMNTR
. Γιατί οι περισσότεροι το τοποθετούμε στα '90s, όμως η ληξιαρχική πράξη κυκλοφορίας του αναφέρει 31/1/2000. Φάγαμε όλη τη δεκαετία μετά το θάνατο του Cobain να προσπαθούμε να βρούμε την ιδανική χημική ένωση που θα συγκεράσει τις αγαπημένες μας κιθάρες με τα beats που πια μας έκαιγαν τα μυαλά κι έρχεται αυτή παρέα με τις Stones εμμονές (αλλά και την αδυναμία στο να δοκιμάζει ουσίες κι επιρροές) να το πραγματοποιήσει ένα μήνα μετά το Y2K. Φρενήρες, εμπρηστικό, με τίτλους όπως 'Swastika Eyes' και τσιτάτα όπως 'military industrial illusion of democracy' έφτιαξαν το speed garage που μας άξιζε. Και φυσικά δεν ξεχνάμε το "Ρόδον' στις 23/4/2004...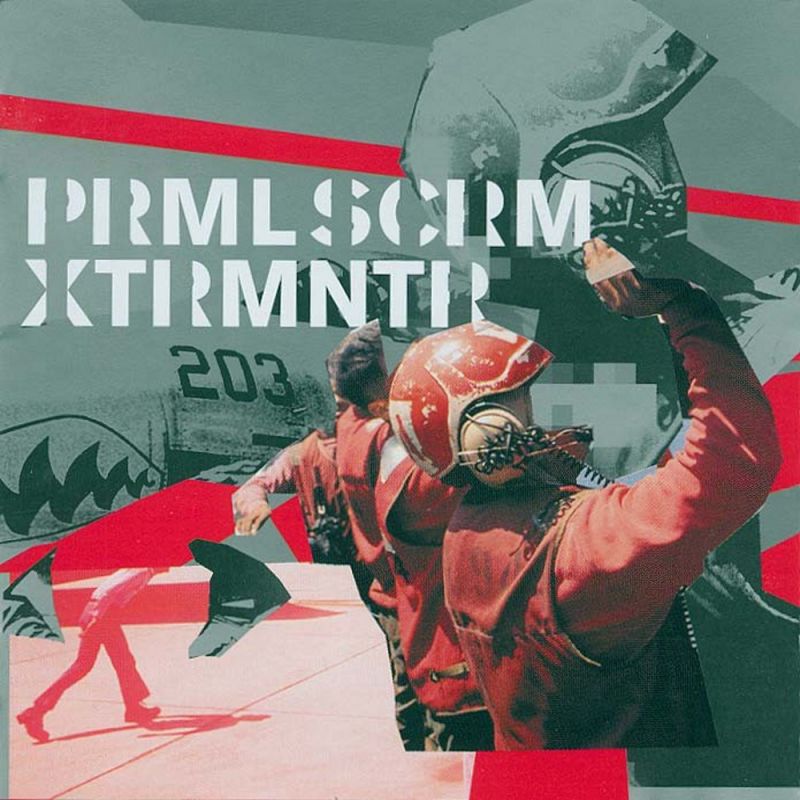 '09
DANGER MOUSE/SPARKLEHORSE/DAVID LYNCH - Dark Night Of The Soul, self-released
Το βλέπω παντού στην υπόλοιπη blogovision και χαίρομαι που δεν πέρασε απαρατήρητο, επειδή έκανε ναζάκια η EMI στον Danger Mouse (btw μήπως είναι η πιο σημαντική μουσική μορφή των '00s;). Αυτός και ο Mark Linkus φτιάχνουν εξαιρετικά καταραμένα (ή μη) ΤΡΑΓΟΥΔΙΑ και καλούν αυτήν την all star ομάδα φωνών που βλέπεις στην παρακάτω αφίσα να τα κάνει δικά της. Και μετά τα στέλνουν στο θείο Lynch για να τα οπτικοποιήσει με video, το οποίο εξελίσσεται σε ένα φωτογραφικό άλμπουμ που, όπως ξέρεις, κυκλοφορεί τελικά με ένα κενό CD. Σπάνια, κόνσεπτ άλμπουμ λειτουργεί τόσο αρμονικά, ίσως ο δίσκος που άκουσα περισσότερο φέτος, όποιος πρόλαβε να πάρει ένα από τα 5000 αντίτυπα ας στείλει ένα mail να διαπραγματευτούμε μια τιμή...




τσουλούφης

oos

Radiohead,

KidA

, Parlophone, Capitol, 2000

09'
Dead Man's Bones, Dead Man's Bones, Anti-